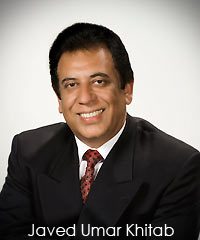 Who we are
We are an Independent full service brokerage representing Canada's leading insurance companies. This gives us the advantage to shop for our clients for the best product and price to fulfill their insurance needs. Our team is committed to put their professional knowledge, experience and dedication to work for their clients' best interest at all times. Services are provided in English, Urdu, Hindi, Punjabi and Pashto.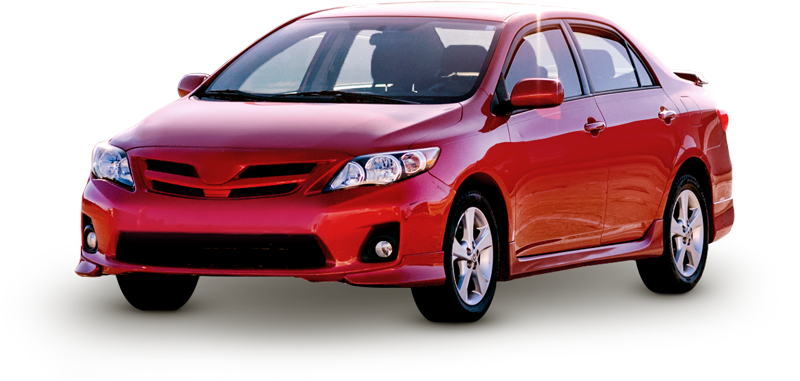 Knowledge
We believe that knowledge sets us apart. Our goal is to educate our clients and prospects about insurance. If you want to understand your insurance, you have to be part of UK Insurance. Free knowledge is for everyone, you don't have to be our client. We want to build up a clientele through mutual respect, honesty and integrity. For the clients who share our business values will have an opportunity to network their various talents and be an integral part of our insurance brokerage.
Your Brokerage of Choice
We want to be the Insurance Brokerage of Choice. We are dedicated to educate our clients and prospects about insurance.  We want to be their First Choice when they discover the need for insurance. It will be our honour to be part of our clients' successes.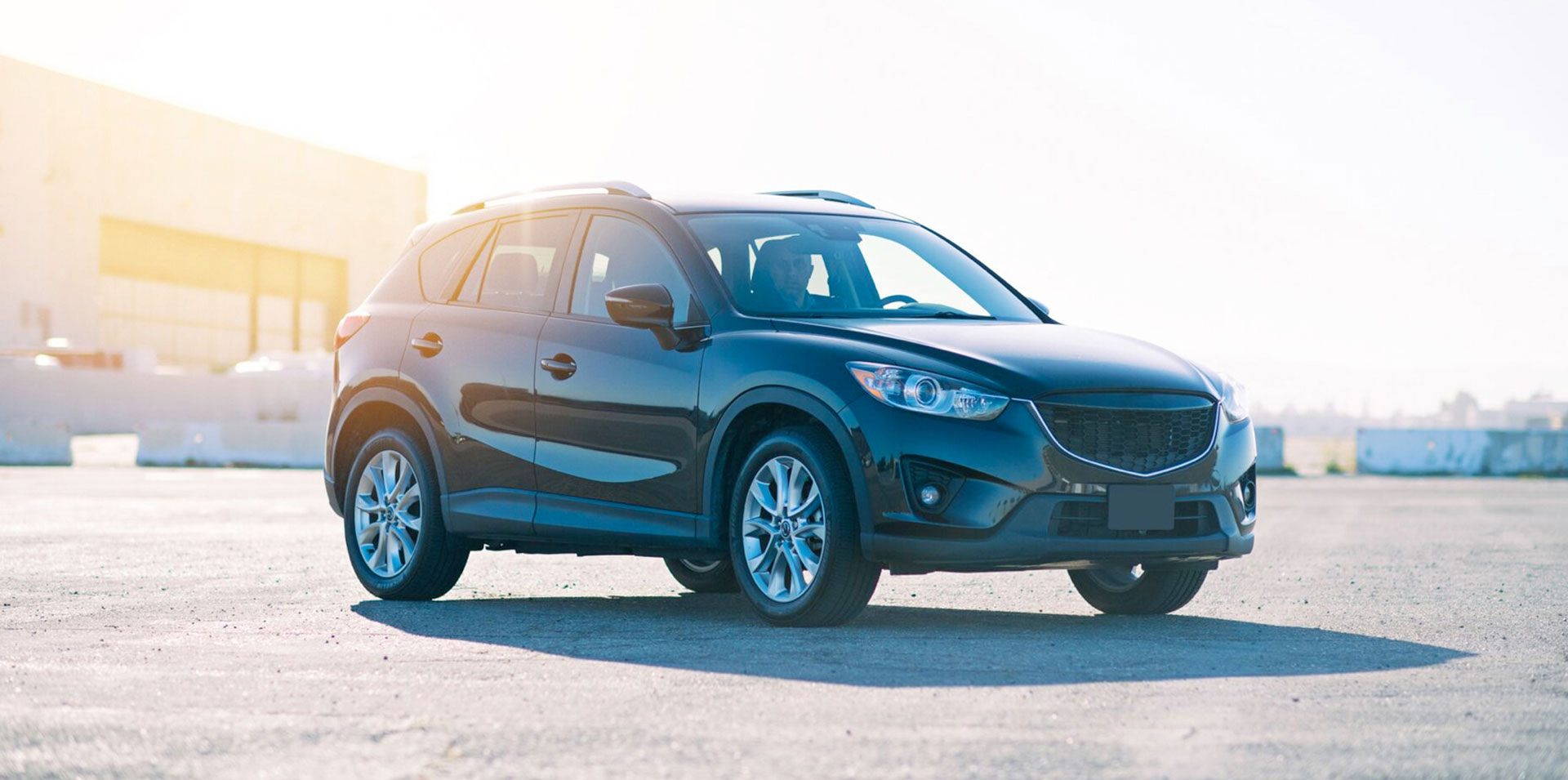 Over 50+ Years of Combined Experience
Extensive insurance knowledge to help you make the best choice.
We want to be your partner, not just your broker.
We represent many companies instead of just one.