No Results Found
The page you requested could not be found. Try refining your search, or use the navigation above to locate the post.
Refer a Friend or Family Member
Do you have a friend or a family member that you believe we could help? Fill out the form below and we will contact them.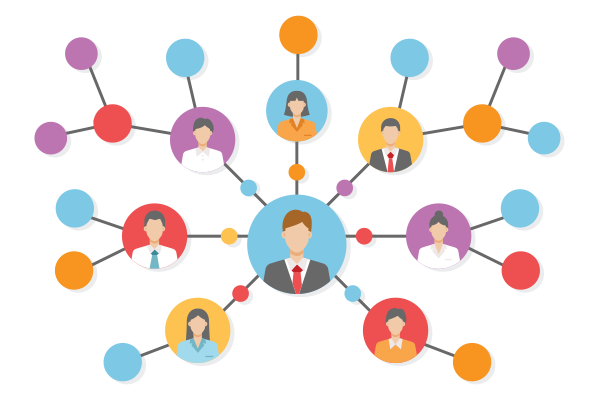 Logos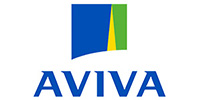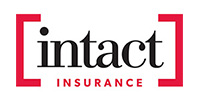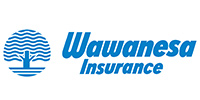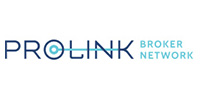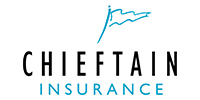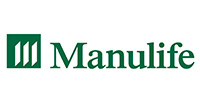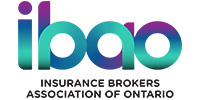 200-1965 Britannia Rd. W Mississauga ON, Canada L5M 4Y4